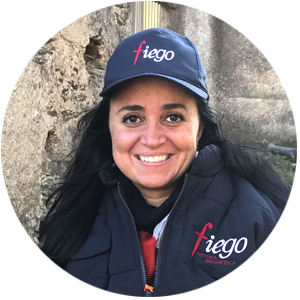 Rosaria Talarico
Founder
Her education began in the countryside. This is the qualification she is most proud of, compared to the useless master's degree. Her grandfather Ercole was a farmer, her father Giovanni was an agrarian expert. From Giovanni, she learned the infinite poetry and harshness of agricultural life. When she was little she "got out" the potatoes, made countless harvests, she was in stables, pigsties and dairies. The peasants are all a bit philosophers, they include birdsong, the poignant melancholy of sunrises and sunsets, they greet everyone they meet because that's how life works away from metropolitan mistrust. After having traveled all over the world, she decided to found the brigand farm. As a child, her aunt Anna called her "Princess of Fiego." Growing up she realized that she was more a brigandess.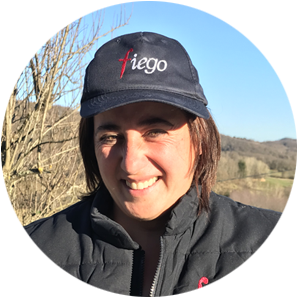 Emiliana Albanese
She has always lived in the beautiful mountains of the Sila. She is an expert in the breeding of pigs, sheep, and goats. But also chickens, rabbits, and geese ... Transformation for her has no secrets: that of pigs into sausages and eggs into cakes. She dedicates herself to cultivating the garden with great success. She carried out a year of civil service at the municipality of Panettieri, giving her contribution in assisting the elderly in the country.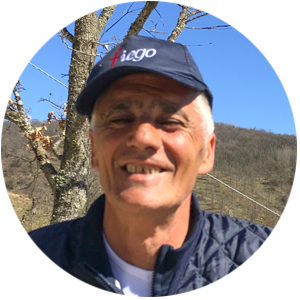 Antonio Scalise
The bucket magician. For over twenty years he has driven every type of excavator on steep silane ridges, working for a mineral extraction company. He has worked on the excavation of the methane pipeline that crosses the Sila mountains. Panetterese doc, the new fence of the farm is also his work. With the trimmer and the excavator, he exterminated the brambles from the borders of Fiego.

---